by Leandro Lucarella on 2010- 01- 11 23:51 (updated on 2010- 01- 11 23:51)
- with 0 comment(s)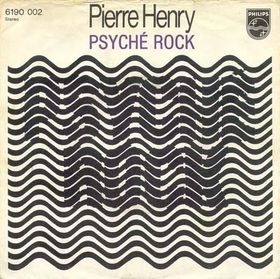 I have recently found out that the Futurama opening theme was inspired in a very old experimental song by the French musicians Pierre Henry and Michel Colombier. The original song is called Psyché Rock, was created in 1967 and interpreted using bells, percussion, zithers and electronic music!
Fatboy Slim did a version of the song too.