by Leandro Lucarella on 2010- 03- 02 01:31 (updated on 2010- 03- 02 01:31)
- with 0 comment(s)
This year 3 of my favourite bands will be releasing a new album, and it will be the third for all of them. I think these bands have a thing in common, the first time I heard them it was very refreshing, they all given the existing sound a twist.
From older/more consecrated to newer/less known: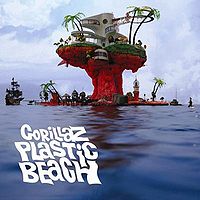 I don't think this band need any presentation. Their new album is called Plastic Beach and it will be available this month (if you can't wait, you can get it using your favourite P2P network).

I think many people don't know this band. For me is one of the greatest bands ever, really. They did a incredible, memorable presentation with Bowie, and I'll just quote this video description:

If you don´t cry watching this, you are dead inside.

=)

Their new album doesn't have a name or a release date yet, but it's supposed to be finished.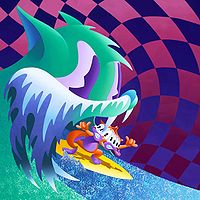 They have to change their name from The Management to MGMT because that name was already being used by another band. They have some weird charm. Go, read some reviews, I'm a little lazy to write more about them :)

The new album is called Congratulations and it's supposed to be released on April 13.
Do yourself a favor, listen to these bands, and let's all hope together that their new albums are as good as the previous ones.