by Leandro Lucarella on 2012- 01- 30 20:34 (updated on 2012- 01- 30 20:34)
- with 0 comment(s)
Nice post by Paulo Coelho promoting the piracy of his own books via The Pirate Bay (whom reciprocally returns the favor).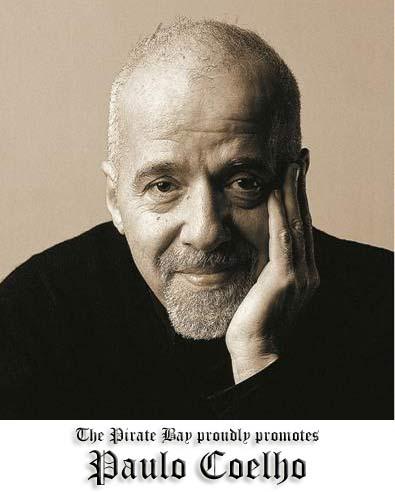 The Pirate Bay starts today a new and interesting system to promote arts.

Do you have a band? Are you an aspiring movie producer? A comedian? A cartoon artist?

They will replace the front page logo with a link to your work.

As soon as I learned about it, I decided to participate. Several of my books are there, and as I said in a previous post, My thoughts on SOPA, the physical sales of my books are growing since my readers post them in P2P sites.

Welcome to download my books for free and, if you enjoy them, buy a hard copy – the way we have to tell to the industry that greed leads to nowhere.

Love

The Pirate Coelho
Go, search, download, read and if you like them, buy or show your appreciation in another way.
by Leandro Lucarella on 2009- 11- 17 13:30 (updated on 2009- 11- 17 13:30)
- with 0 comment(s)

El sábado 21 y domingo 22 de noviembre se realizará el segundo festival de cultura libre y copyleft denominado Fábrica de Fallas, en FM La Tribu (Lambaré 873).
El programa es largo y tiene muchas actividades muy interesantes, les recomiendo pegarle una mirada. A diferencia de otros eventos de este estilo, parece mucho más abarcativo e interesante. Incluso a través de este evento me enteré que ya hay una pata argentina del Partido Pirata.
En fin, muy interesante como para darse una vuelta.