by Leandro Lucarella on 2012- 07- 30 22:35 (updated on 2012- 07- 30 22:35)
- with 0 comment(s)
Final beta release for the Status Area Display Blanking Applet. Changes since last release:
Show a status icon when display blanking is inhibited.
Improve package description and add icon for the Application Manager.
Add a extended description for display blanking modes.
Update translation files.
Code cleanup.
Also now the applet have a small home page and upload to Extras is on the way!
This is how this new version looks like: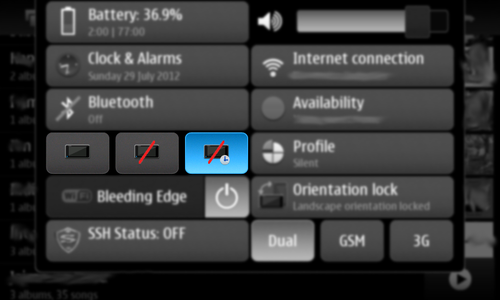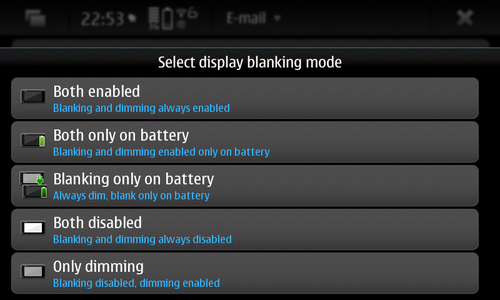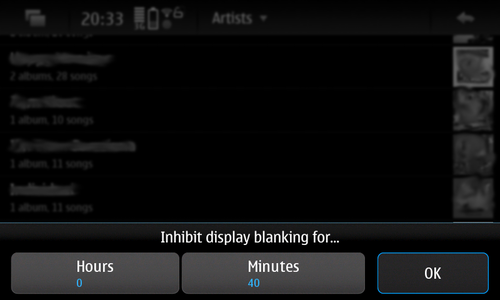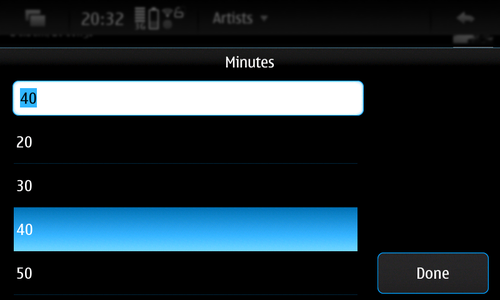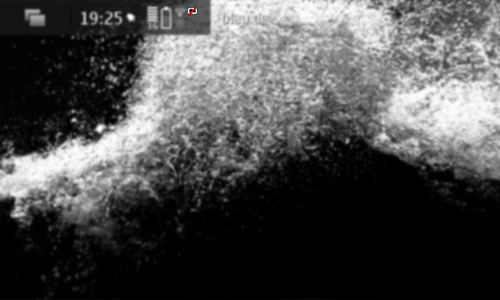 You can download this 0.9 beta release (binary package and sources) from here: https://llucax.com.nyud.net/proj/sadba/files/0.9/
You can also get the source from the git repository: https://git.llucax.com/w/software/sadba.git
Please feel free to leave your comments and suggestions here or in the Maemo Talk Thread..